NATURAL INGREDIENTS
THE NATURAL WAY TO WELLBEING
Our kitchen in Vårgårda operates in harmony with nature, and our production has been food certified for a long time.
Pet owners can trust that our products are safe for your pet. The food is prepared under good conditions – using ingredients from Swedish producers wherever possible. Sweden follow EU legislation that means no growth hormones, no BSE and no unnecessary additives.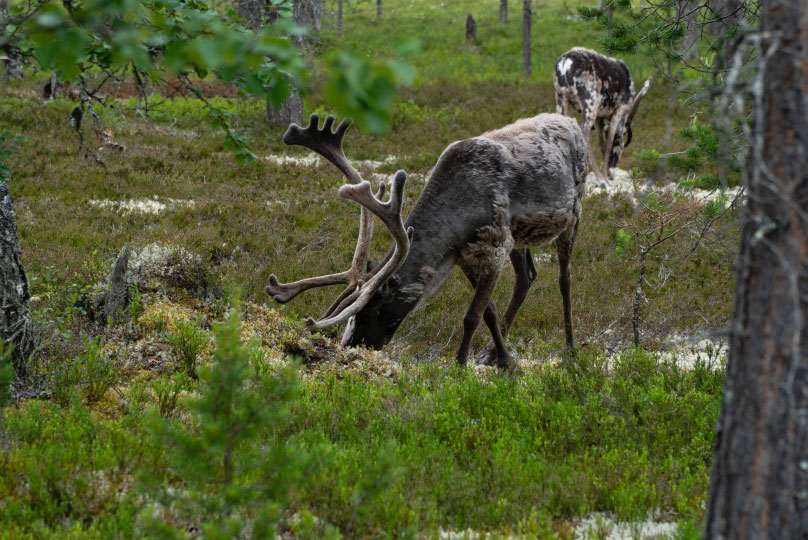 WHY SWEDEN?
There is nowhere quite like Sweden. The country is rich in wildlife, with a unique fauna alongside exceptionally clean air and water. By producing our food here, we are able to capture some of that essence. We like to think your pet can even taste it.
SWEDISH NATURAL QUALITY
Discover Our Products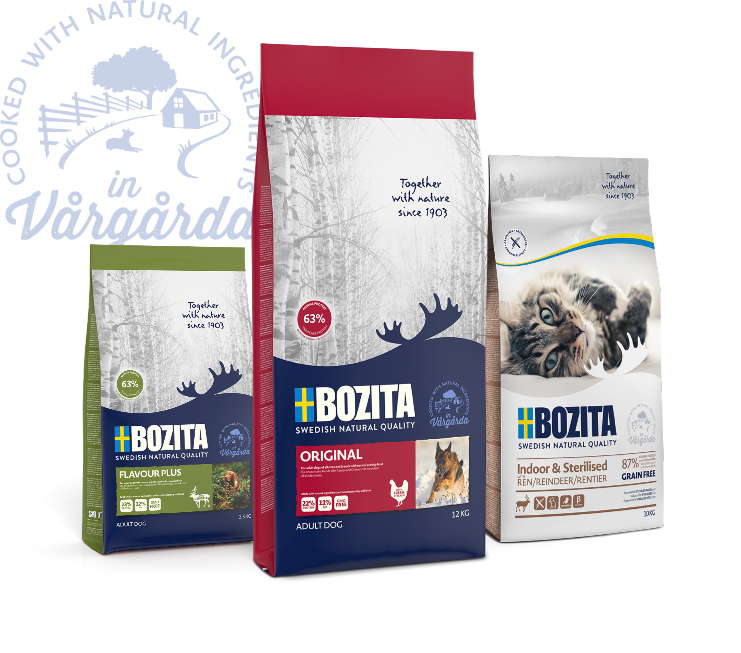 Swedish Natural Quality is about more than food in the bowl. It informs every part of our process, from the ingredients we use to the kitchen we cook in.
After more than a century, we learnt that how we make our cat and dog find is just as important as how it tastes. Using natural ingredients sourced from world-renowned Swedish farmers and manufacturing methods carefully refined through decades of loving labour, we produce cat and dog food which truly reflects the Swedish wilderness – and that is why we call it Swedish Natural Quality.