CAREFULLY SELECTED INGREDIENTS
Natural is best, every dog, cat and caring human knows that.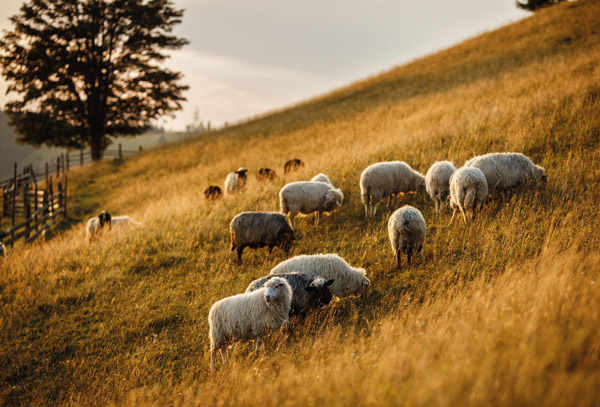 CAREFULLY SELECTED INGREDIENTS
We choose the raw ingredients as much as possible from Swedish farms and water.
PRODUCED WITH 100% RENEWABLE ENERGY
And any waste from our cooking process is converted into biogas.
STRICT ANIMAL PROTECTION LAWS
All the Nordic countries comply with EU legislation.
SWEDISH NATURAL QUALITY
Discover Our Products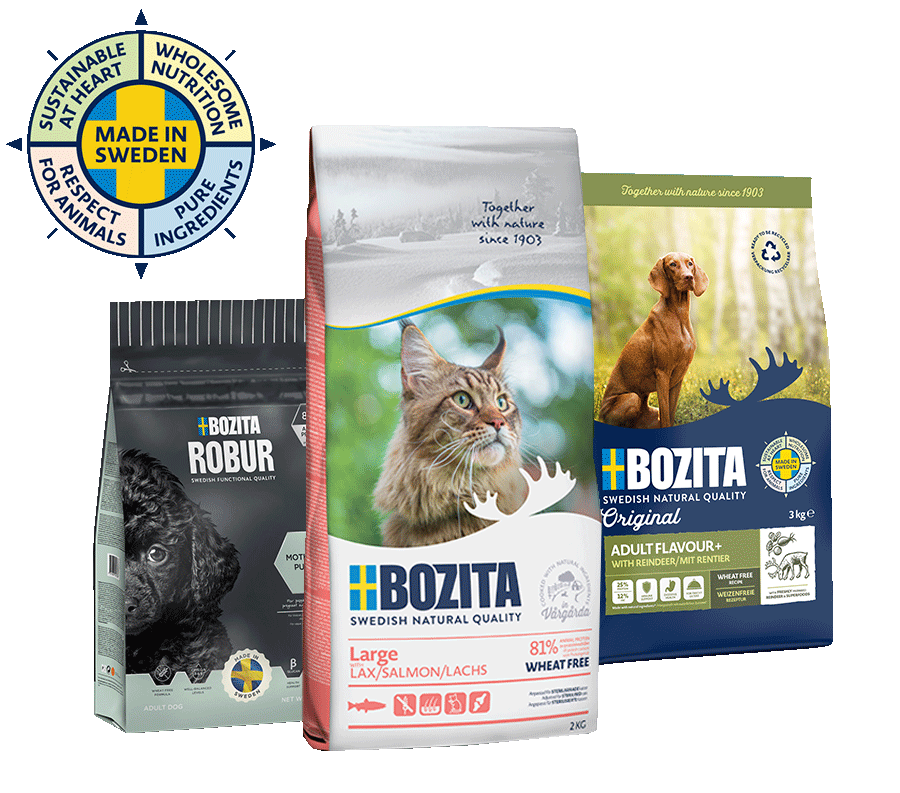 Swedish Natural Quality is about more than food in the bowl. It informs every part of our process, from the ingredients we use to the kitchen we cook in.
After more than a century, we learnt that how we make our cat and dog find is just as important as how it tastes. Using natural ingredients sourced from world-renowned Swedish farmers and manufacturing methods carefully refined through decades of loving labour, we produce cat and dog food which truly reflects the Swedish wilderness – and that is why we call it Swedish Natural Quality.