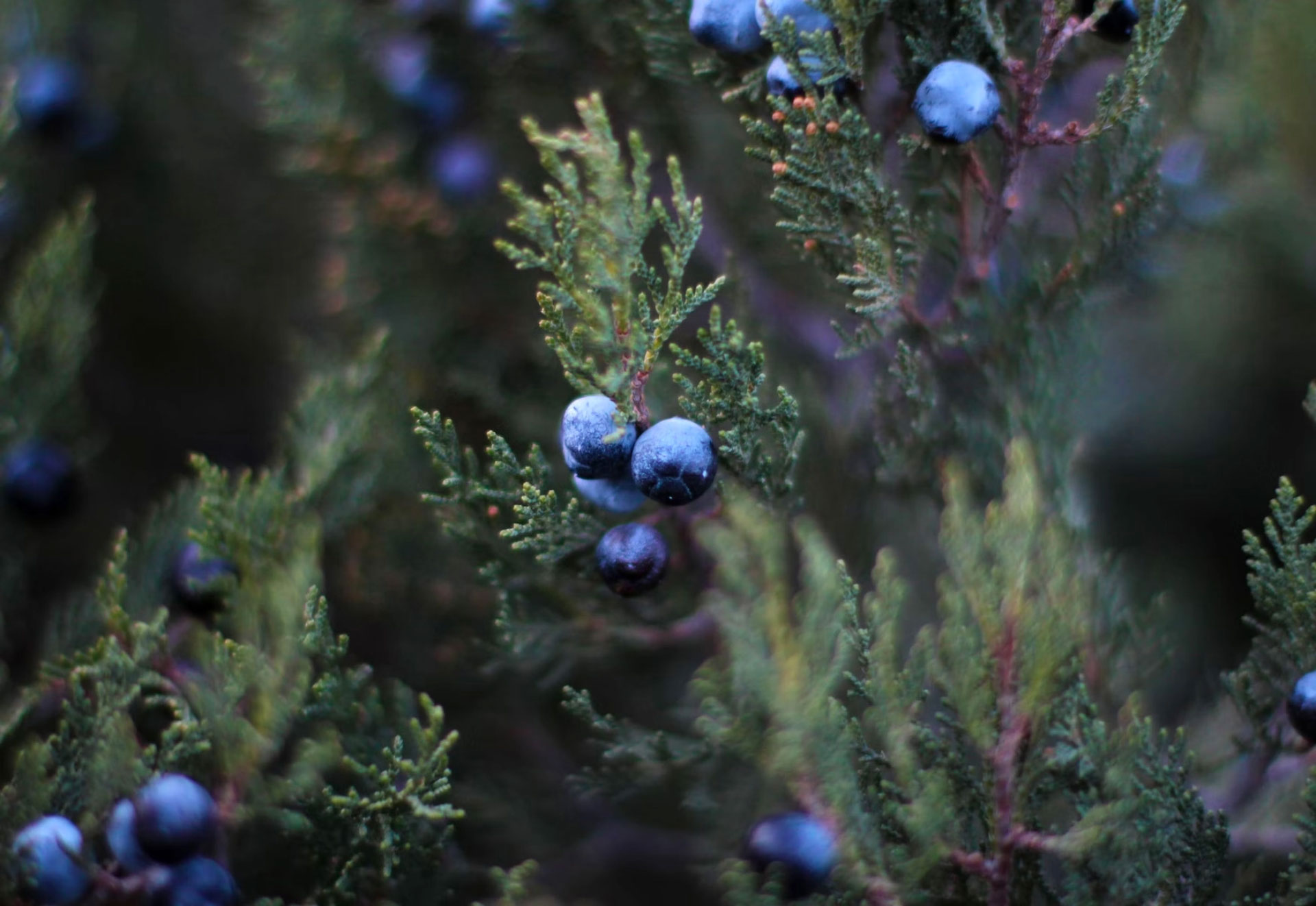 CAREFULLY SELECTED INGREDIENTS
YOU ARE WHAT YOU EAT
Food isn't just fuel. It's the building blocks of our being.
Whatever you put into your body determines how you feel. We are on a mission to ensure every cat and dog eats the best quality food possible, to ensure they live long, healthy lives.
That's why we source our ingredients from Swedish farmers whenever we can. This means our materials are produced under the EU legislation, ensuring everything that goes into your pet's food contributes to their wellbeing.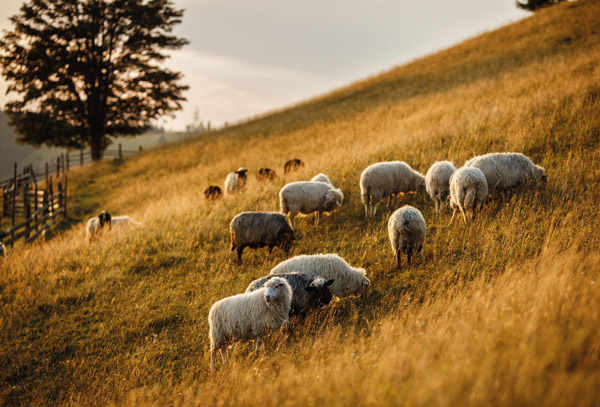 CAREFULLY SELECTED INGREDIENTS
We choose the raw ingredients as much as possible from Swedish farms and water.
LOW USE OF ANTIBIOTICS
All the Nordic countries comply with EU legislation, the use of antibiotics is strictly regulated.
PRODUCED WITH 100% RENEWABLE ENERGY
And any waste from our cooking process is converted into biogas.
STRICT ANIMAL PROTECTION LAWS
Swedish regulations for animal welfare are among the strictest in the world.
NO GROWTH HORMONES
Use of growth hormones is strictly forbidden in Sweden.
GUARANTEED QUALITY
Sweden is one of the first BSE free countries in the world according to World Organisation for Animal Health.
SWEDISH NATURAL QUALITY
Discover Our Products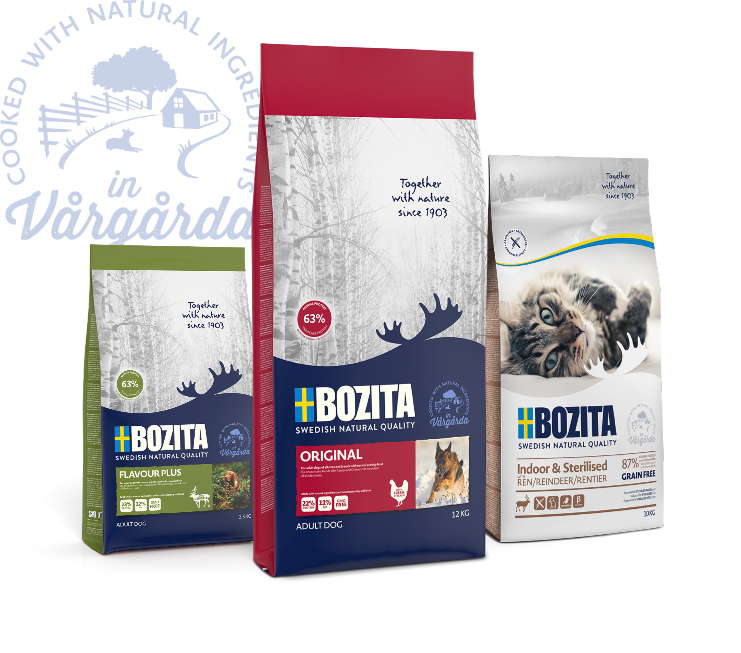 Swedish Natural Quality is about more than food in the bowl. It informs every part of our process, from the ingredients we use to the kitchen we cook in.
After more than a century, we learnt that how we make our cat and dog find is just as important as how it tastes. Using natural ingredients sourced from world-renowned Swedish farmers and manufacturing methods carefully refined through decades of loving labour, we produce cat and dog food which truly reflects the Swedish wilderness – and that is why we call it Swedish Natural Quality.