CHOSEN BY AMBASSADORS
CONSTANTLY OPTIMISED TASTE
We believe our food is the best on the market. But that doesn't mean we can't keep improving it.
We work closely with real pet owners and animal lovers to understand how their pets respond – and what we could do better. That means our food is not just the product of our experts: it's actually a collaboration between thousands of diverse animal lovers.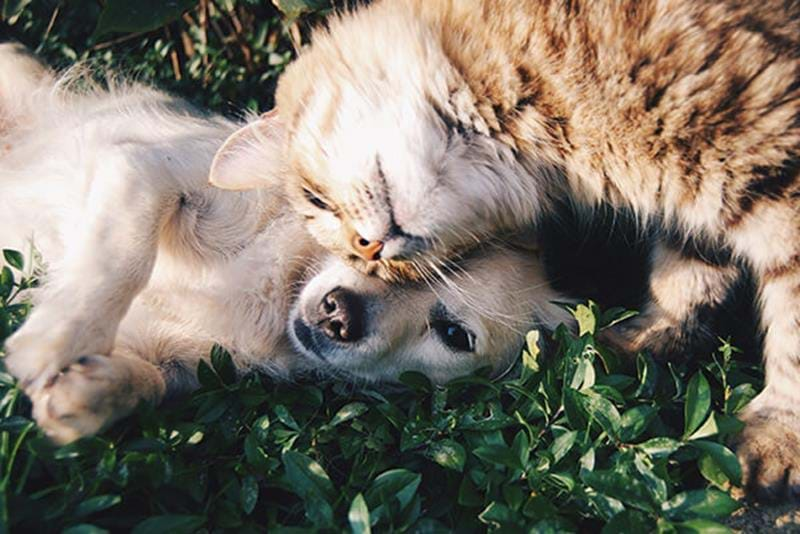 CUTTING-EDGE RESEARCH
Our in-house nutrition experts stay up-to-date on the latest research into dog and cat health. So every time an important new finding emerges, we can adjust our offering to ensure you are always getting the very best food for your furry friend.
SWEDISH NATURAL QUALITY
Discover Our Products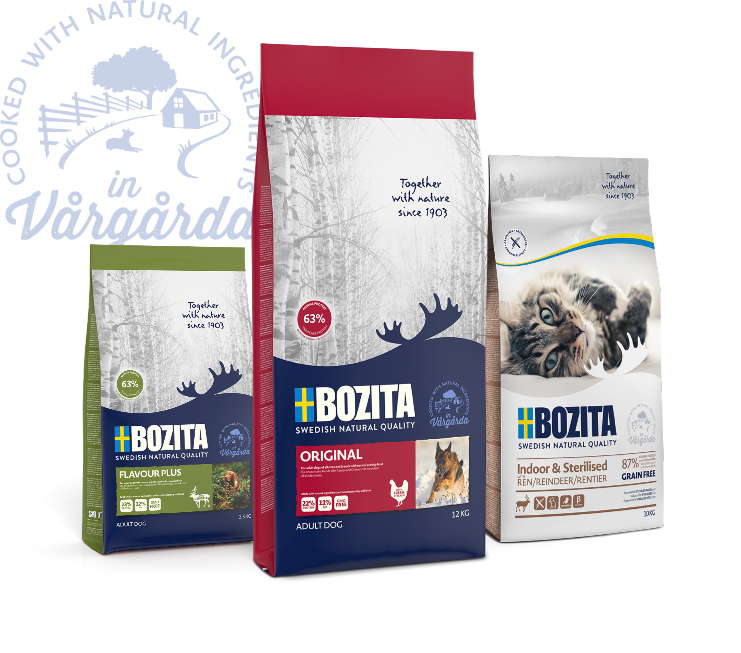 Swedish Natural Quality is about more than food in the bowl. It informs every part of our process, from the ingredients we use to the kitchen we cook in.
After more than a century, we learnt that how we make our cat and dog find is just as important as how it tastes. Using natural ingredients sourced from world-renowned Swedish farmers and manufacturing methods carefully refined through decades of loving labour, we produce cat and dog food which truly reflects the Swedish wilderness – and that is why we call it Swedish Natural Quality.