ECO-FRIENDLY PROCESSES
IN HARMONY WITH NATURE
Our entire supply chain has been orchestrated to reduce climate impact.
Our kitchens are run on 100% renewable energy. Three quarters comes from steam from Vårgårda Ångfabrik, while the final quarter is from hydropower – the greenest type of electricity. Our food leftovers and waste from production are recovered and recycled into biogas which powers city buses and garbage trucks. And we use environmentally certified transport.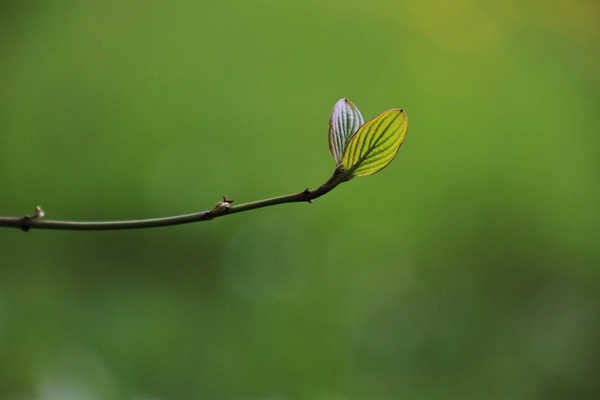 CLIMATE SMART PACKAGING
Every piece of packaging we use is environmentally friendly. That includes cardboard, plastic and Tetra Recart® – a cardboard-based, environmentally friendly packaging that's easy to open and reseal and can be packed efficiently, reducing transportation needs. The material in our Tetra Recart® is FSC-labelled and recyclable.
READ MORE
PURE INGREDIENTS
Strict animal welfare laws – The Swedish Animal Welfare Act is one of the strictest animal welfare laws in the world.
No growth hormones – The use of growth hormones in animal husbandry is prohibited in Sweden.
Lowest antibiotics use in the EU – The use of antibiotics in animal husbandry has been strictly regulated in Sweden since 1986.
BSE-free country – Sweden is one of the first countries in the world to be classified as free of BSE (mad cow disease) by the World Organization for Animal Health.
Always GMO free – We don't use genetically modified ingredients in our products.
SWEDISH NATURAL QUALITY
Discover Our Products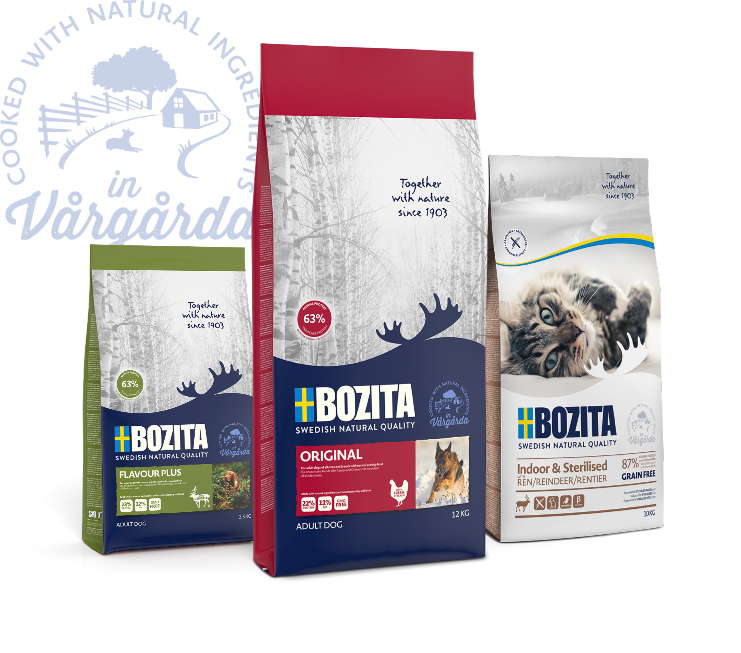 Swedish Natural Quality is about more than food in the bowl. It informs every part of our process, from the ingredients we use to the kitchen we cook in.
After more than a century, we learnt that how we make our cat and dog find is just as important as how it tastes. Using natural ingredients sourced from world-renowned Swedish farmers and manufacturing methods carefully refined through decades of loving labour, we produce cat and dog food which truly reflects the Swedish wilderness – and that is why we call it Swedish Natural Quality.