IN HARMONY WITH NATURE
Our entire supply chain has been orchestrated to reduce climate impact.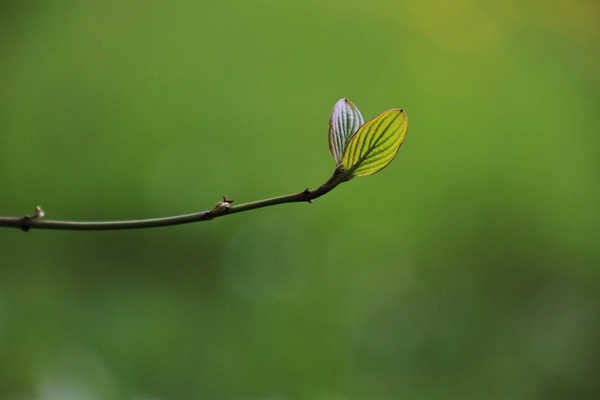 CLIMATE SMART PACKAGING
Every piece of packaging we use is environmentally friendly. That includes cardboard, plastic and Tetra Recart® – a cardboard-based, environmentally friendly packaging that's easy to open and reseal and can be packed efficiently, reducing transportation needs. The material in our Tetra Recart® is FSC-labelled.
READ MORE
PURE INGREDIENTS
Carefully selected ingredients – We select ingredients from Swedish farms and waters wherever possible.
Strict animal protection laws – Swedish regulations for animal welfare are among the strictest in the world.
No growth hormones – Use of growth hormones is strictly forbidden in Sweden.
Guaranteed quality – Sweden is one of the first BSE free countries in the world according to World Organisation for Animal Health.
SWEDISH NATURAL QUALITY
Discover Our Products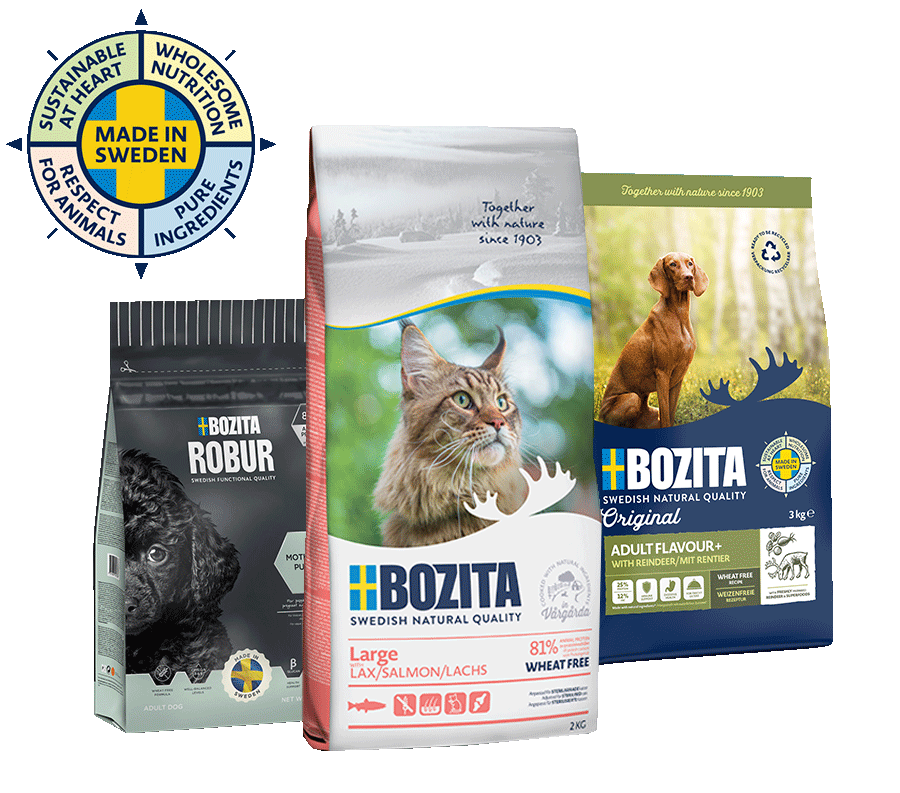 Swedish Natural Quality is about more than food in the bowl. It informs every part of our process, from the ingredients we use to the kitchen we cook in.
After more than a century, we learnt that how we make our cat and dog find is just as important as how it tastes. Using natural ingredients and manufacturing methods carefully refined through decades of loving labour, we produce cat and dog food which truly reflects the Swedish wilderness – and that is why we call it Swedish Natural Quality.